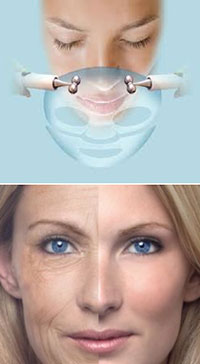 As a licensed Esthetician and former business owner Georgette operates with a passion to make it all about you! She has an extensive career in skin care therapies and treatments. She received her esthetic certifications in Europe and in the United States. Georgette completed the BioLift facial and body toning therapy course using BioLift computerized toning equipment at Athena Beauty Inc. training center in Canada.
Georgette's extensive training includes and certifications include advanced skin care and chemical exfoliation.
Georgette owned her own Medical Spa in Boca Raton Florida, where she specialized in skin rejuvenations.
"Skin care is my passion. I want to teach my clients how I can help them maintain their appearance by using their own natural resources"
Biolift - 15 Treatments

$1,200

Biolift - 12 Treatments

$1,000

BIOLIFT - 6 Treatments

$600

BIOLIFT - Single Treatment

$125